As seen in




We are excited to have you onboard our ambassador program, a community of cleanical skincare enthusiasts who are passionate about our brand!
As a SUNNIE Skin brand ambassador you will promote SUNNIE to your friends/family/followers/clients by word-of-mouth and across your social media accounts.
We look forward to you featuring our brand in social media posts and participating in local outreach in exchange for products, access to early releases, and a percentage commision of sales!
1

Apply

Apply below & show us why you'll be a great partner. The more details on your following, engagement, past collaborations, the better!

2

Try SUNNIE

You'll receive your own set of personalized products every quarter as a brand ambassador.

3

Collaborate

Post at least 1 quality photo or video across your social media platform using our SUNNIE Skincare products at least every other week! Hold skincare parties at your house and invite your friends and family to discover our clean, clinical, and cruetly-free skin care brand!
HERE'S WHAT'S
IN IT FOR YOU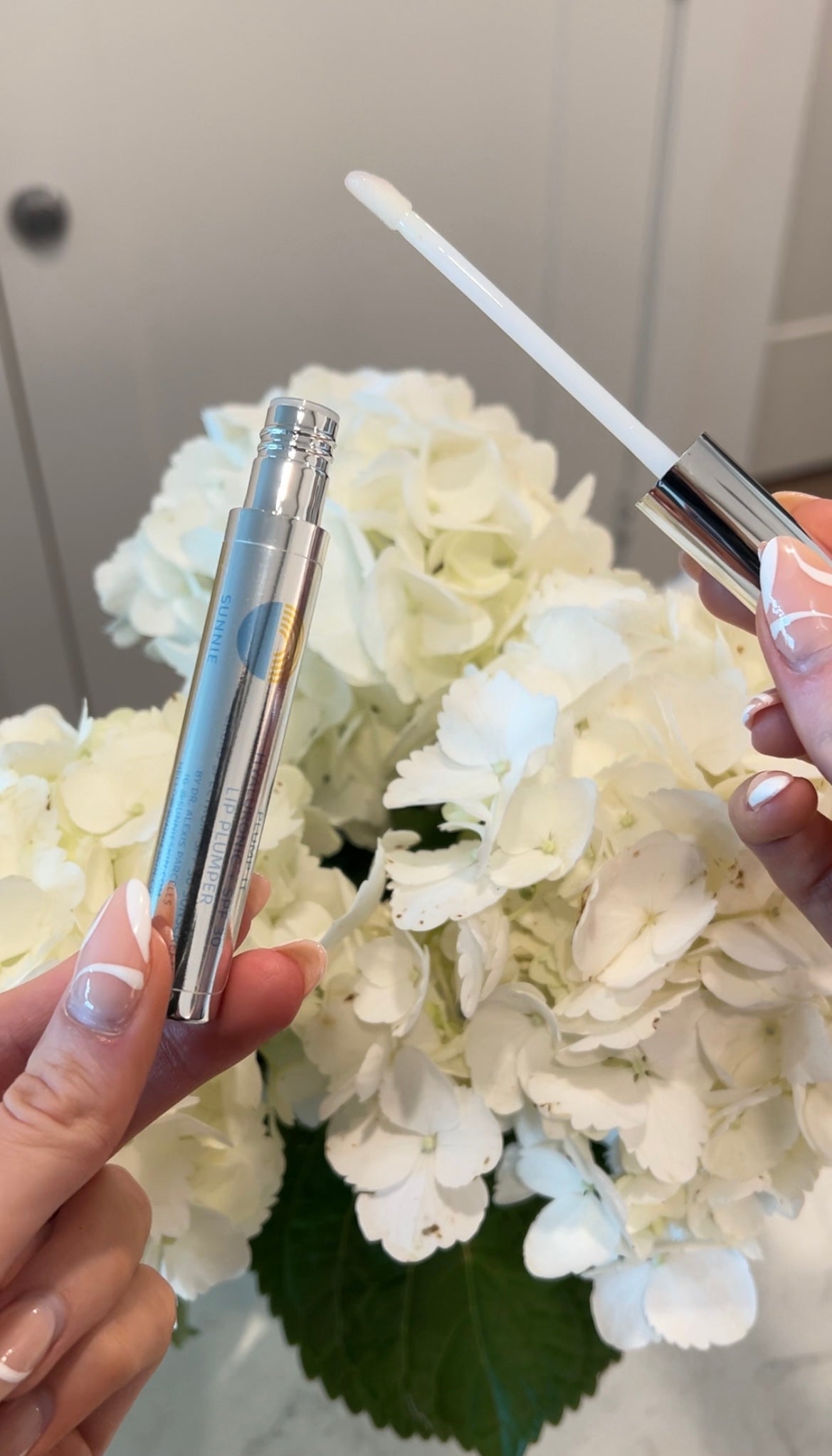 HERE'S WHAT'S
IN IT FOR YOU
In exchange for videos, photos, testimonials, and content, we will promote you on our social channels! 
We will gift you with our best goodies and exclusive gifts!
With your unique code, you will earn 8% commission for every sale you make.
$200 towards your quarterly SUNNIE order!
IS THIS YOU?

Most SUNNIE ambassadors are those
in the beauty, lifestyle, or fashion industry on their social media accounts.
SUNNIE's
philosophy
is to promote natural beauty using safe
but still clinically effective skincare. We believe in skincare that works, while still protecting the safety of our largest organ, our skin!
Apply now