As seen in




About us
At SUNNIE, our goal is for
you to look and feel your best.
SUNNIE was founded to empower you to protect and improve the quality of your skin.
There are thousands of products on the market that claim to optimize skin health.
These can be expensive, ineffective, and damaging to the environment.
Our products are clean, clinically effective, and cruelty-free.
See the results for yourself.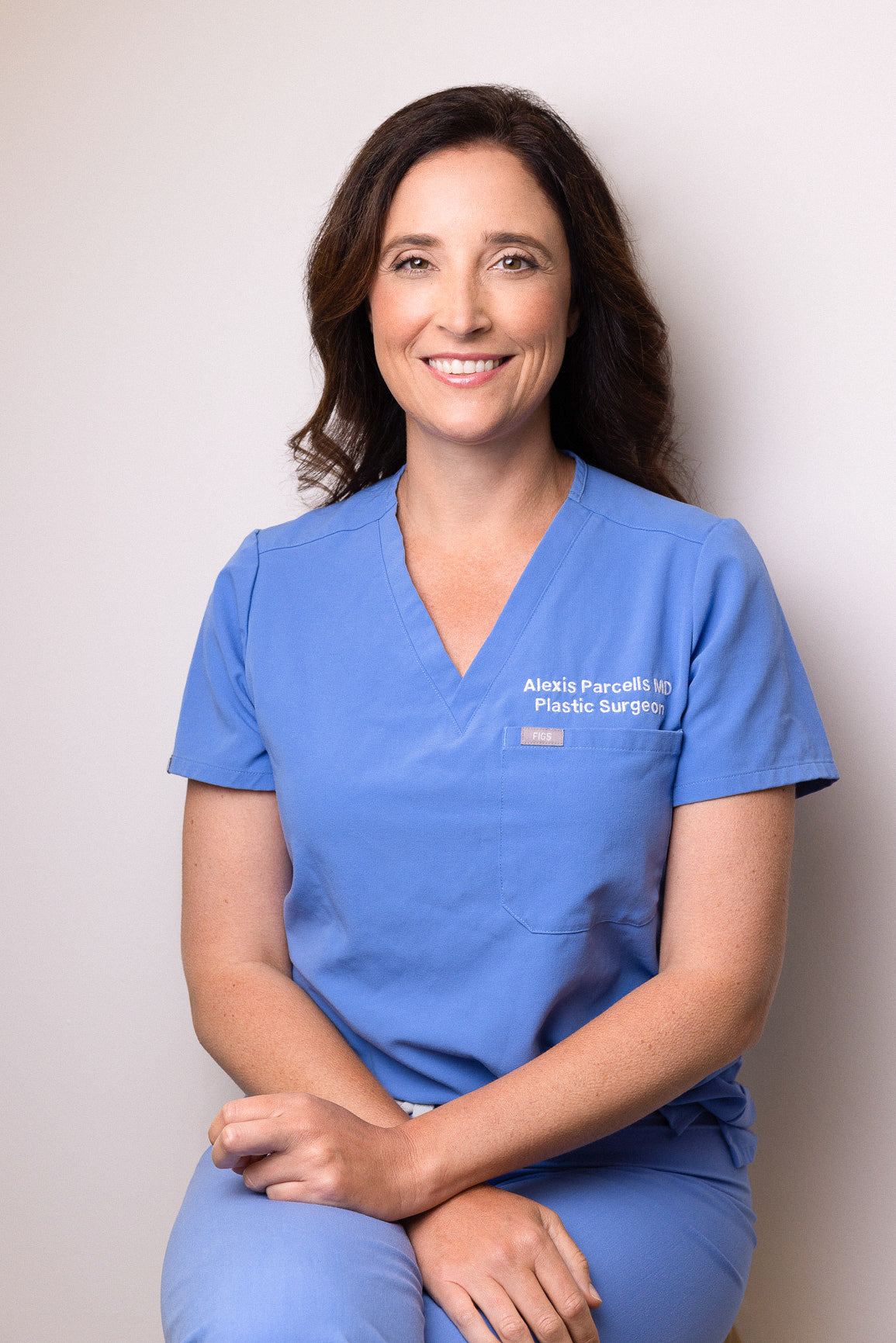 FOUNDER
+ CEO
As a Plastic Surgeon and young mom in my thirties, I had a hard time finding clean products that would deliver clinical results to use for myself and recommend to my patients. SUNNIE is designed for all stages of our lives - protective products are great for younger women, while our corrective line works to counteract the effects of skin pollution and aging.

Each product is safe to use during pregnancy, breastfeeding, and after menopause.

Our medical-grade formulas include a concentration of active ingredients that are stronger than most over-the-counter brands, while still hydrating and moisturizing our skin barrier.
"My products are like my babies, I can't pick a favorite.
But who doesn't love a lip plump?!"
DR. ALEXIS PARCELLS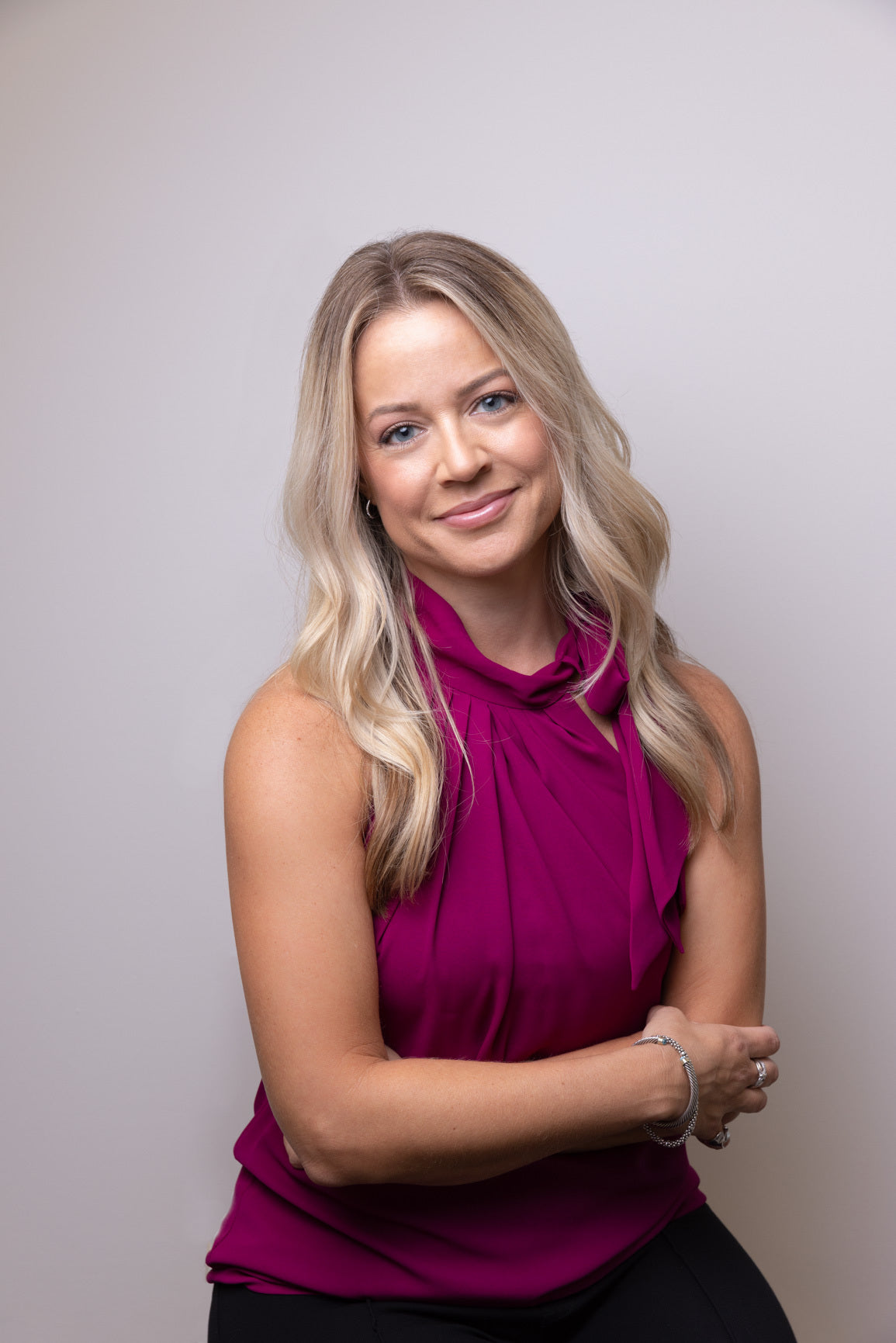 Rachael
With over 15 years experience working in makeup and skincare, I have used a lot of products. I have learned the importance of effective, yet safe and non-irritating ingredients in skincare.
FAVORITE PRODUCT
My favorite SUNNIE product is The Illuminator, which is the best eye cream I've ever used. It smoothes and brightens the skin around my eyes both before concealer in the morning as well as before bed.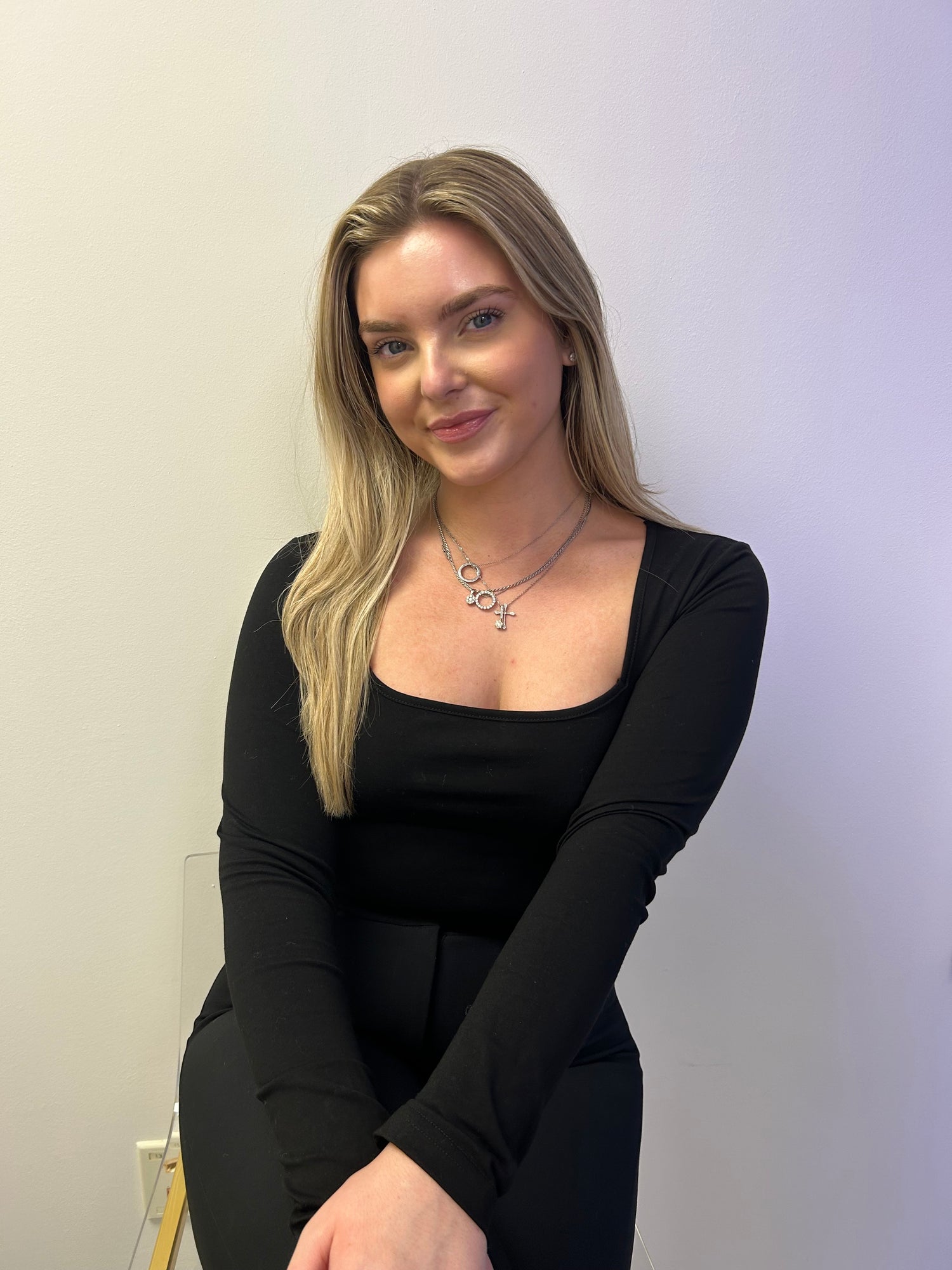 Taylor
As a recent college graduate that spends time on TikTok, I've been influenced to try my fair share of skincare products. It wasn't until working for SUNNIE that I learned what medical grade skincare was and I truly do see the difference in results compared to the typical products out there, plus they're safer!
FAVORITE PRODUCT
I recently started incorporating the Plump It Up Serum into my skincare routine and can honestly say my skin feels hydrated, plump, and truly glows!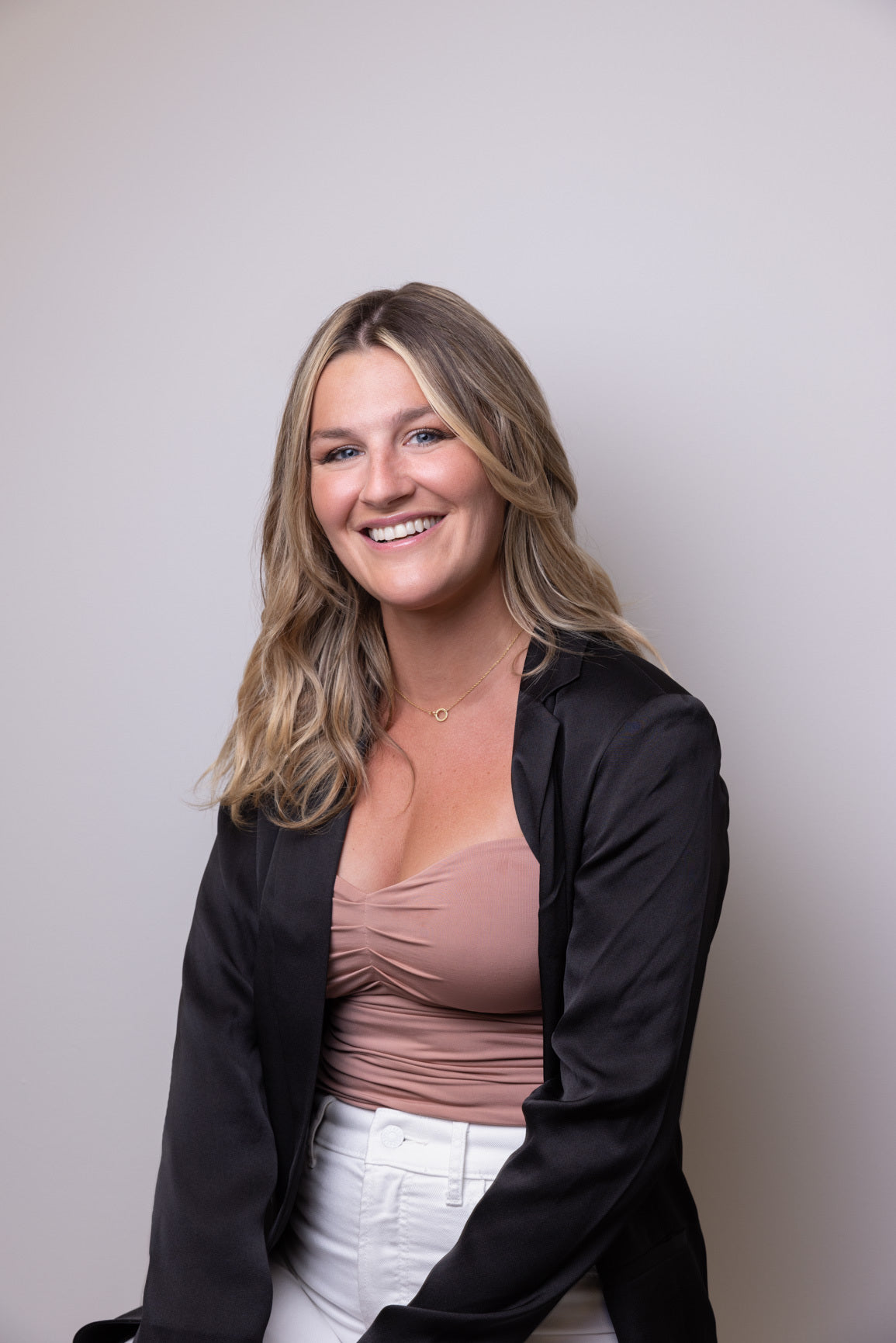 Bre
As someone who has struggled with their skin for many years, I've learned what ingredients are safe yet impactful. Working on the SUNNIE team, we strive to provide clean medical grade products with clinical results.
FAVORITE PRODUCT
My favorite SUNNIE product is Sweet Dreams, it is so rich, smooth and hydrating. This is my holy grail product!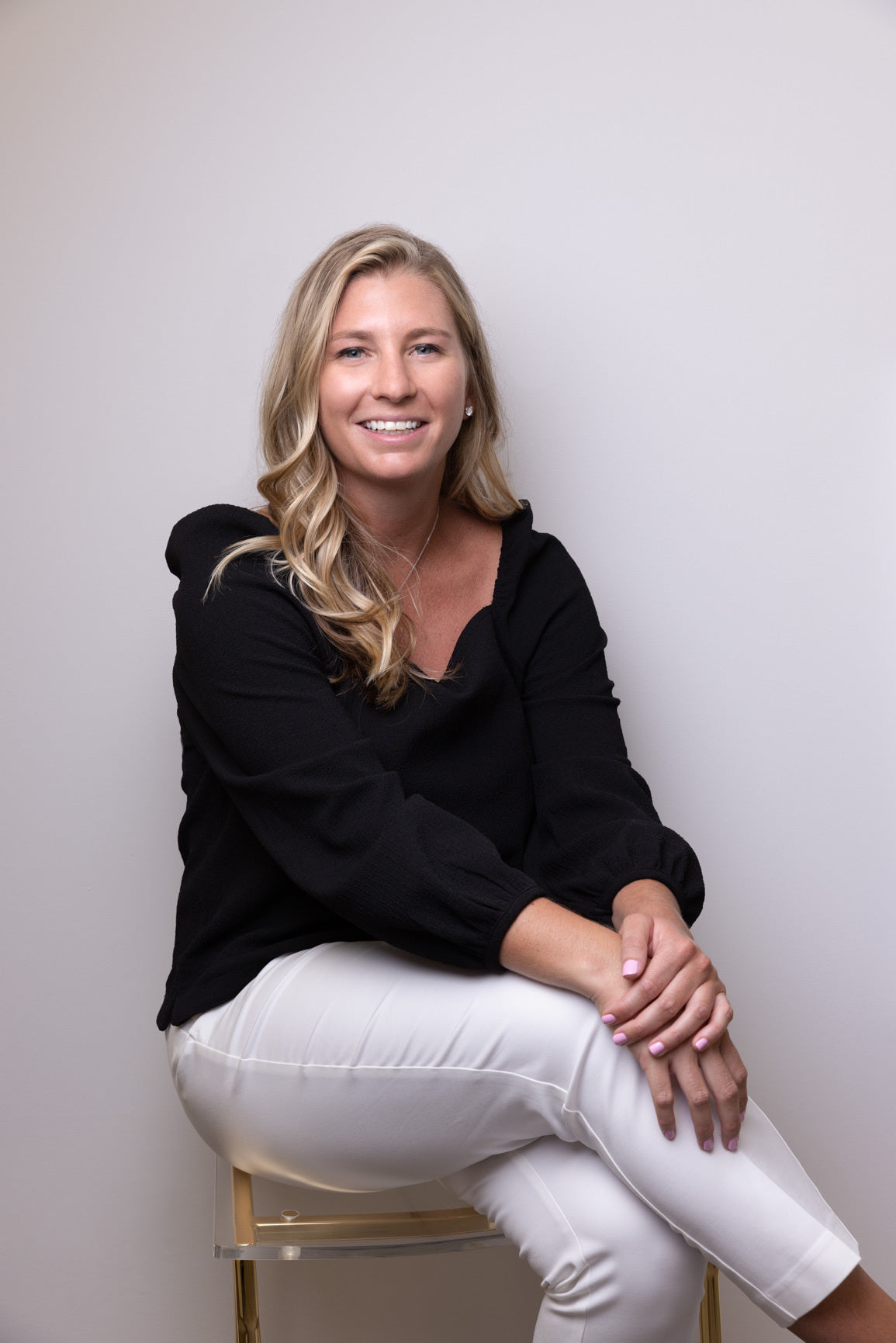 Torey
Before using Sunnie skincare, no matter what product I would use, I would still have frequent breakouts.
FAVORITE PRODUCT
My favorite product is the So Fresh So Clean cleanser and toner. It is regenerating and even the scent is so refreshing! Ever since using it, I hardly ever breakout and my skin feels extremely smooth and looks cleaner than ever.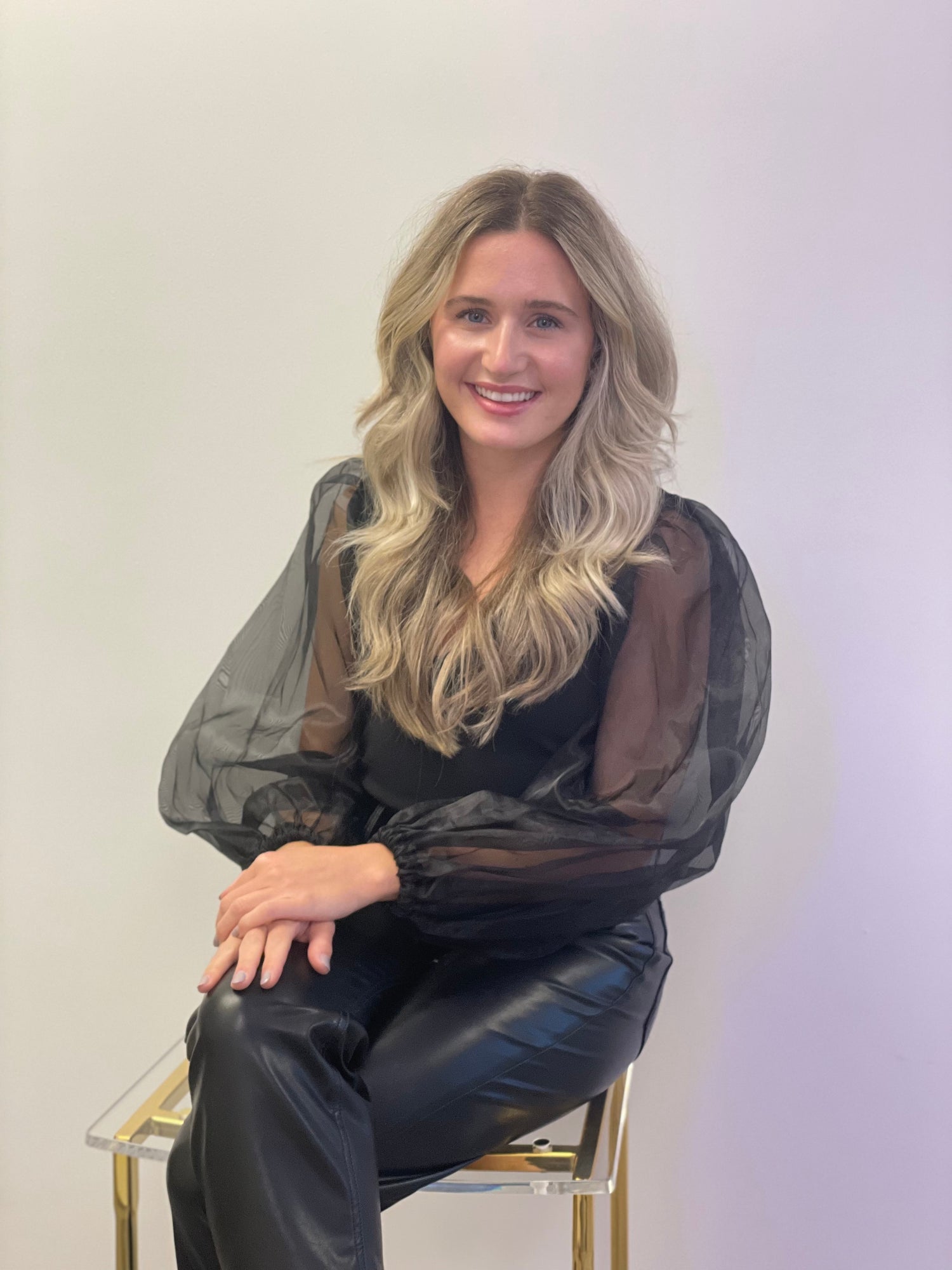 Keirhan
As a nurse, I think it's extremely important to take care of your body and mind. I believe that using natural and medical grade products, such as the Sunnie line, truly makes a difference.
FAVORITE PRODUCT
My favorite Sunnie product is the Daily Dose! I put it on every morning underneath my daily moisturizer and have seen brightening effects!